by STEVEN KENT MIRASSOU – 2019
The Premier Cabernet Sauvignon showcases a blend of our finest barrels of Cabernet Sauvignon from the 2019 vintage. While the wine is always 100% Cabernet Sauvignon, the final blend is a careful consideration of quality and balance regardless of site and clone, and differs vintage to vintage depending upon the magic and vagaries of growing year.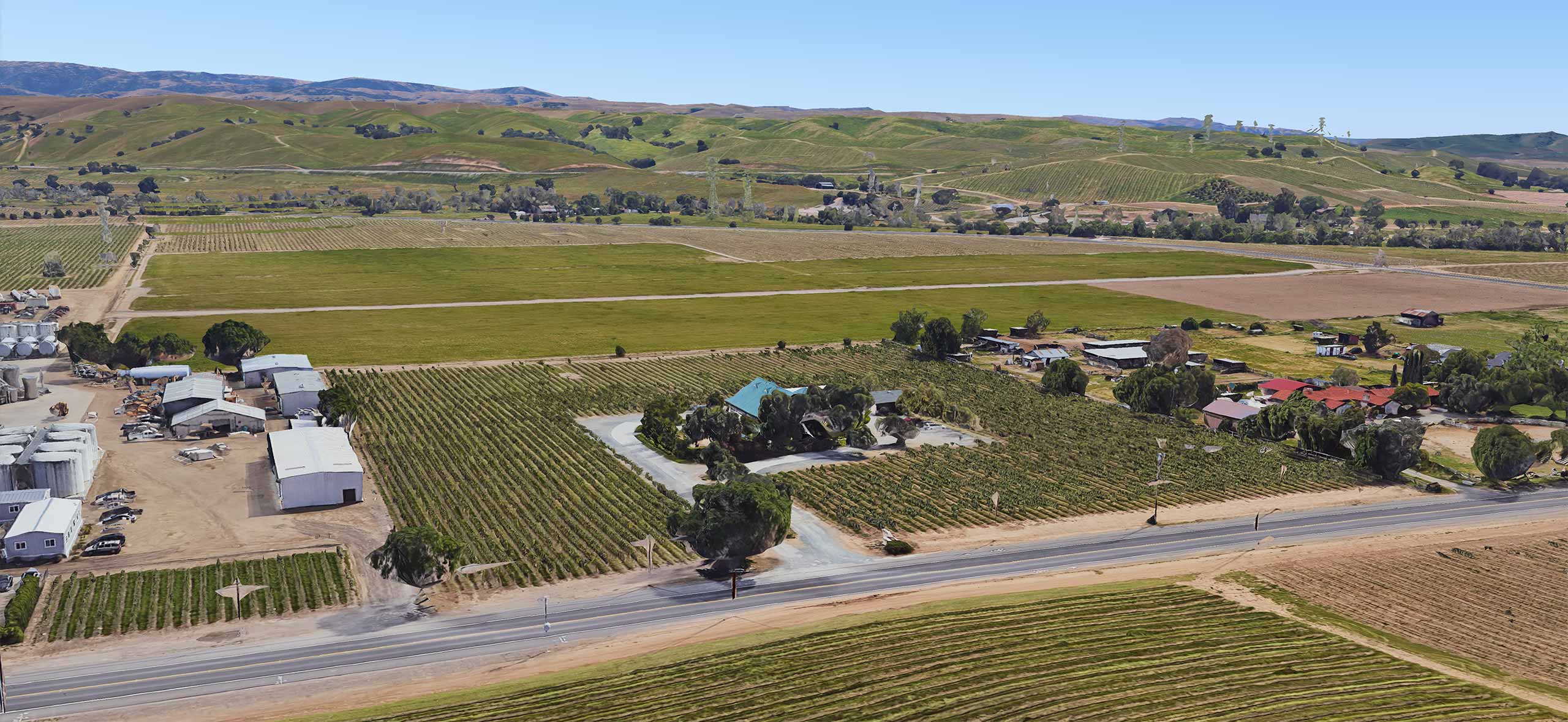 The Steven Kent Winery was started in 1996 with one mission: to make Cabernet here in the Livermore Valley that rivals in quality the greatest red wines made anywhere in the world.
By the turn of the last century, Livermore Valley was already far ahead of its Napa Valley neighbor in specializing in the Bordeaux varieties. Our goal at Steven Kent is to carry on that tradition.
The 7 Generations of Winemaking
"Steven Kent [Mirassou] is producing today's greatest Livermore Cabernets, wines that hearken back to the valley's roots as one of California's best wine regions."
– Wine Enthusiast Magazine
Experience world class wines from 6th generation winemaker, Steven Kent Mirassou, while surrounded by rolling hills & vineyards. Wines by-the-glass, by-the-bottle, or educational experiences featuring our highest rated wines.